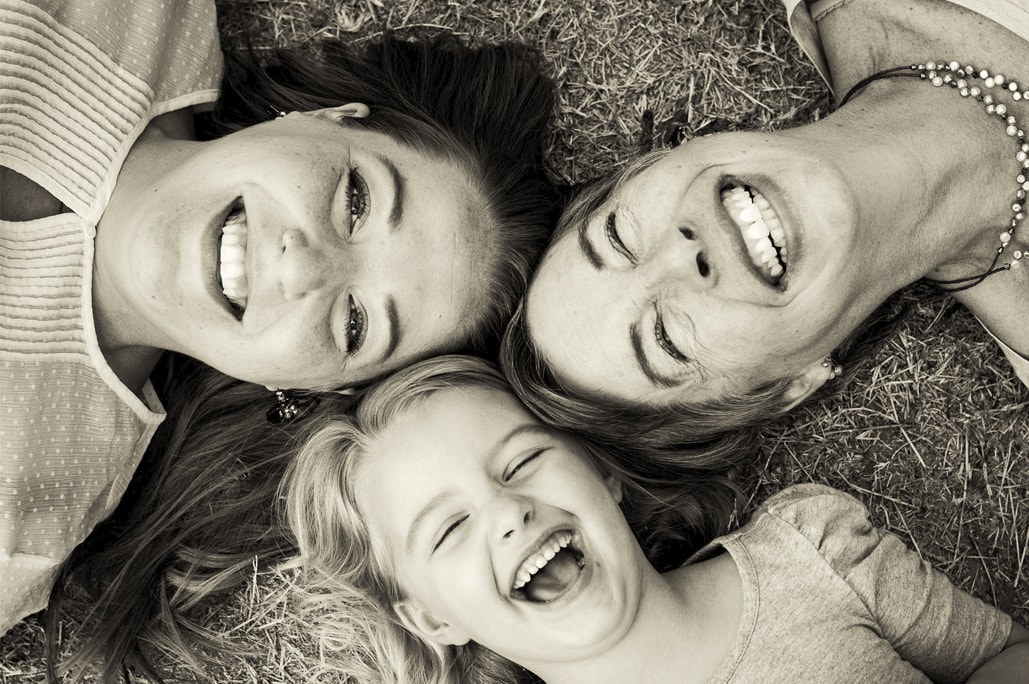 Women's Health Course- Coming Soon
You will learn treatment AND prevention of the health challenges that deprive modern women of living a fulfilled life.
We Will Explore:
Women's health, including treatment and prevention of: cervical dysplasia, PMS, PCOS, endometriosis, fibroids, breast cancer, ovarian cancer and menopause.
Food and its affect on menstruation
Links between hormone production, diet, lifestyle choices and body composition.
Keys to a healthy pregnancy
Decrease the risk of breast cancer
Pros and cons of breast cancer screening
Prevent and reduce symptoms of menopause
Risks of HRT and bio-identical hormones
Build and maintain strong bones
It's a tele class, all you need is a phone.  Women from around the world participate!
Dates:
Next seminar coming soon!
Time:
6:00 – 8:00 PT
Location: Teleconference, all you need is a phone!
Course Includes:
Four 2- Hour Classes
Lively Discussion
Interaction
Workbook
Early Bird Bonus!
*3 forty five minute yoga videos for women
*1hr Health Consolation